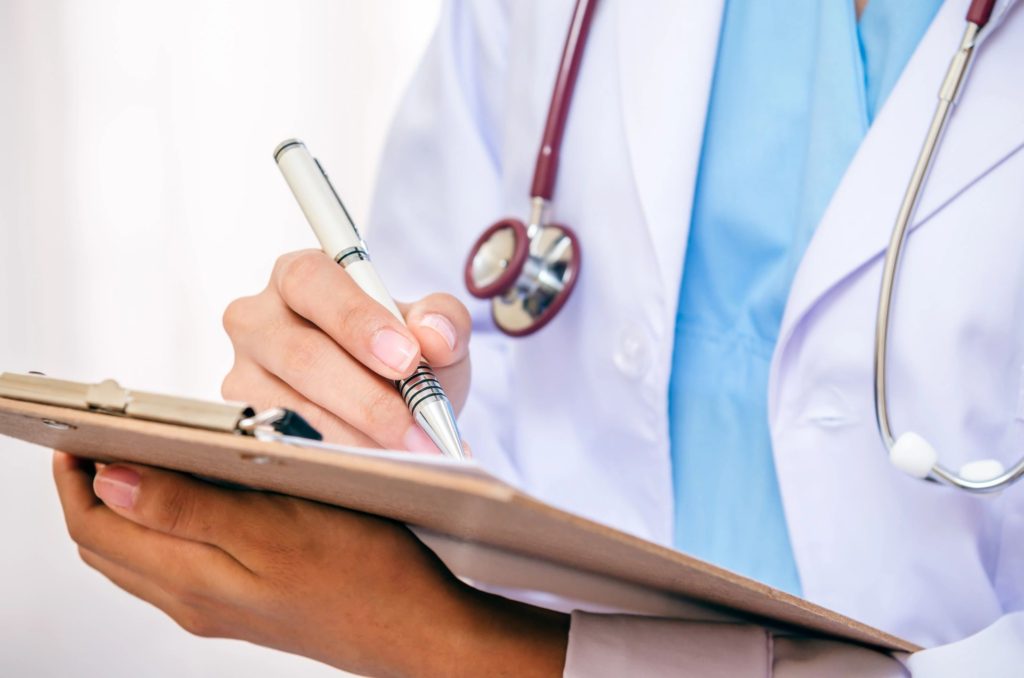 Referrals may be made to Hospice of West Alabama (HOWA) by anyone at any time by calling (205) 523-0101 or (877) 362-7522. HOWA will call the family to get information and informed consent.
HOWA will also contact the doctor for the following information:
Admitting diagnosis and prognosis
Current medical findings
Orders for medications and treatments
Patient and family understanding of disease and prognosis
Relevant patient and family information
History and physical
Order for hospice care
Hospice staff will make an appointment for a family/patient visit to get information for a patient assessment. They will develop a plan of care based on the nursing/social work assessment.
How to Talk to Patients about Hospice
Be prepared by confirming medical facts and providing an appropriate environment.
Establish what the patient and family know about their condition by using open-ended questions.
Determine (in advance) how the patient and family want to receive information.
Deliver the information in a straightforward manner.
Respond to emotions of the patient and family.
Establish goals for care and treatment possibilities when possible.
Formulate an overall plan with patient.
For further information call Hospice of West Alabama toll-free, (877) 362-7522, or (205) 523-0101.