Serving patients and families in West Alabama since 1982.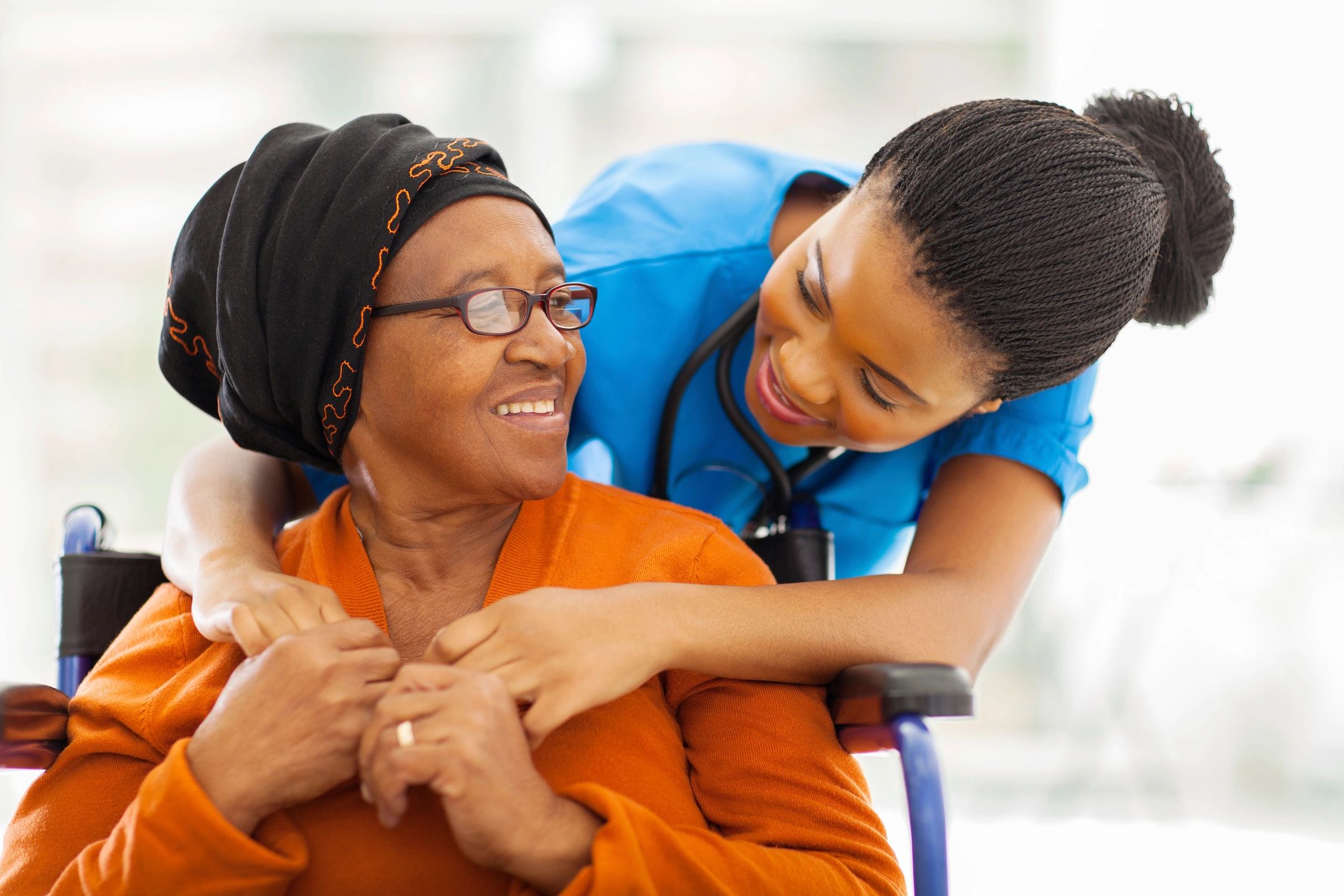 Hospice is not a place but a concept of care that is recognized as the model of quality, compassionate health care delivery for people facing life-limiting illness. Hospice care utilizes an interdisciplinary team of health care professionals and trained volunteers that address symptom control, pain management, and emotional and spiritual support expressly tailored to the patient's needs and wishes.
What Makes Hospice of West Alabama Different?
Hospice of West Alabama has been providing care to terminally ill patients and their families since 1982. We are a 501(c)(3) private non-profit organization, a United Way Partner Agency, and a Joint Commission accredited hospice provider. We care for terminally ill patients in Bibb, Greene, Hale, Fayette, Lamar, Pickens, and Tuscaloosa counties, and we have the only stand-alone hospice inpatient facility in West Alabama.